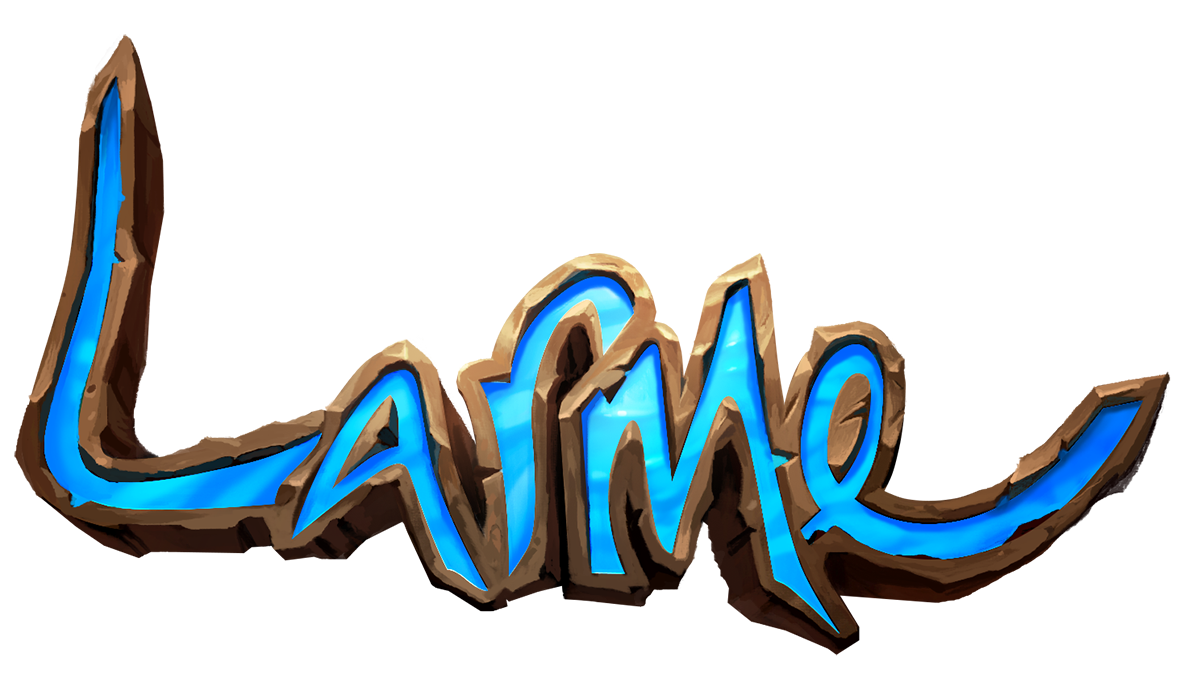 Larme
Larme: Best Early Access at DreamHack Denver!
---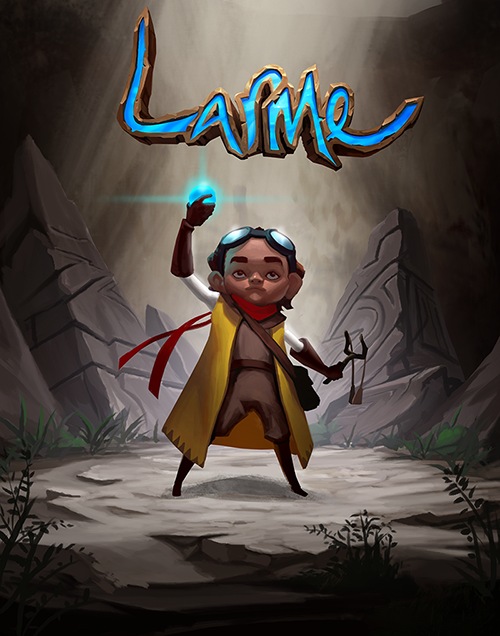 We're pleased to announce that we will be showing Larme as "Best Early Access Game" in the Indie Zone at DreamHack Denver! It's an incredible pleasure to be accepted in an indie showcase. It's a great opportunity to show off the project and get feedback from more players!
We'll keep you updated with highlights from the event!
<3
-Clay